Skins Video Game Workshop
This intensive, 200-hour workshop begins with traditional storytelling –exploring the legends, histories and dreams of our communities– and proceeds to teach participants how to tell a story in a new way: as a video game. With that foundation in place, the youth then learn important industry-related skills, such as game design, art direction, 3D modeling and animation, sound design, and computer programming. The lessons are taught by a mix of game-industry professionals, Indigenous artists and a core team of senior students from Concordia University's Computation Arts programme. Additionally, Indigenous mentors lend their considerable expertise as cultural consultants and provide moral support to the participants.
From mythic characters to traditional game mechanics to decolonized values, the Skins games reflect Indigenous teachings while offering youth basic technical skills. The instructors and mentors also refer to various university programs related to the disciplines being taught in the workshop.
Prerequisites: None
Duration: Storytelling Evening + 3 weeks of 9:00 AM – 5:00 PM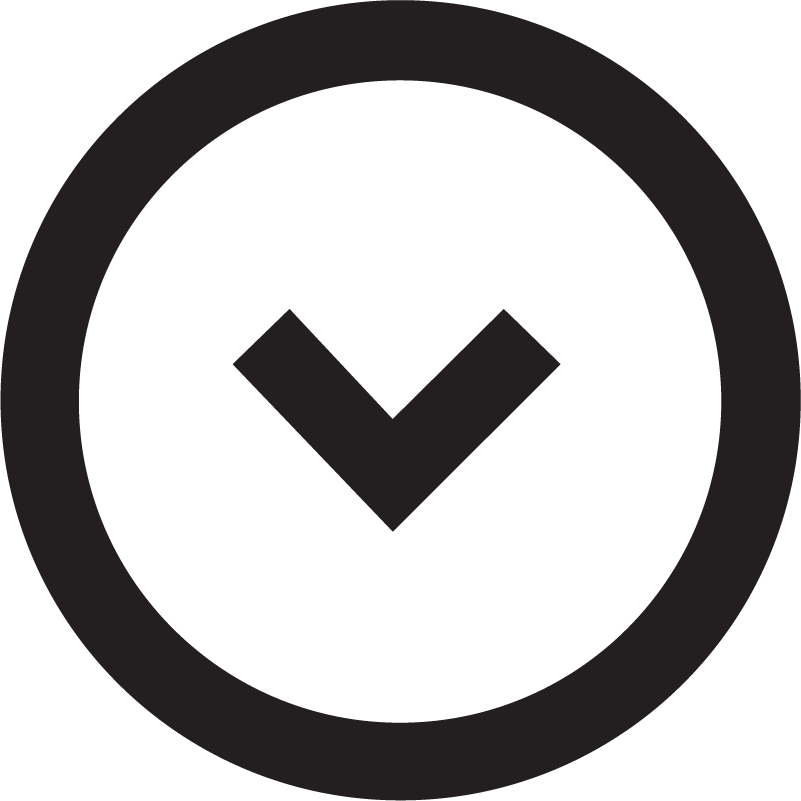 Download Past Video Games from the Workshops (Desktop Only)

"What inspired me to base the game on the story of the Flying Head was because I didn't really see any games out there that had our culture."
— Tehoniehtáthe Delisle, Lead Designer (Participant, Skins 1.0)
"We've been translating Native traditional stories into a video game in order to intrigue youngsters to remember the stories. It keeps the stories alive. If interaction will do that, then that's the avenue we need to take. I think that it's beneficial to the elders because they have a role in our society of telling the story and it's the children that are coming up who are the next generation."
— Towanna Miller, Artist (Participant, Skins 2.0)
"Everyone here is super friendly and eager to work, and I haven't really seen that before. The work ethic here and just the amount of motivation everyone has here is through the roof… I've been surprised at how motivated I was."
— Keanu, College Student (Participant, Skins 5.0)
"It was good that we ran over time with the storytelling because that was the entire reason why we were here, just learning the culture, learning what we were going to make. And it's kind of rare to just sit down and listen to a kumu, an aunty, or an uncle, just to sit down and talk story, just listen to them."
— Dwayne, College Student (Participant, Skins 5.0)
Awards
Skahiòn:hati: Rise of the Kanien'kehá:ka Legends – Best New Media, imagineNATIVE 2013
Skins Workshops on Aboriginal Storytelling and Video Game Design – Changemakers Award, Ashoka 2012
Otsì:! Rise of the Kanien'kehá:ka Legends – Best New Media, imagineNATIVE 2010
Nominations
Wao Kanaka – Best Digital or Interactive Work, imagineNATIVE 2019
Wao Kanaka – Performance Award, IndieCade 2019
He Ao Hou – Best Digital or Interactive Work, imagineNATIVE 2018
Ienién:te and the Peacemaker's Wampum – Best New Media, imagineNATIVE 2015

Past Skins Video Game Workshops
Dawson College – Interactive Storytelling with Twine

Location: Concordia University, Dawson College
Date: February 15th, 20th, 22nd and 27th 2023
Duration: 4 sessions of 1hr45mins
Instructors: Nancy Townsend, Caeleigh Lightning, Vanessa Racine, Camelia Layachi
AbTeC & The Future Imaginary

Location: Dawson College
Date: November 27, 2022
Duration: 1 session of 2 hours
Instructors: Vanessa Racine, Caeleigh Lightning
Imagining Indigenous Worlds with Unity – Northern Arts and Cultural Centre

Location: Online
Date: April 25th, 26th, 27th, 28th, 29th, 2022
Duration: 5 sessions of 5 hours
Instructors: Kahentawaks Tiweishaw, Anastasia Erickson, Caeleigh Lightning

Game Design with Bitsy – Wemindji Youth Centre

Location: Online
Date: March 25th, 2021
Duration: 2.5 hours
Instructors: Kahentawaks Tiewishaw, Nafisa Sarwath

Game Design with Bitsy – imagineNATIVE

Location: Online
Date: September 24th, 2020
Duration: 3 hours
Instructors: Maize Longboat, Kahentawaks Tiweishaw

Interactive Storytelling with Twine – imagineNATIVE

Location: Online
Date: September 17th, 2020
Duration: 3 hours
Instructors: Maize Longboat, Kahentawaks Tiweishaw

Imagining Indigenous Worlds with Unity: July 2020 – WAMP

Location: Online
Date: July 6th – 10th, 2020
Duration: 5 days
Instructors: Maize Longboat, Waylon Wilson

Imagining Indigenous Worlds with Unity – WAMP

Location: Online
Date: June 8th – 12th, 2020
Duration: 5 days
Instructors: Maize Longboat, Waylon Wilson

Skins 6.0 – He Au Hou 2 – GAME DOWNLOAD

Location: Hālau 'Īnana, Honolulu, HI
Date: July 2018
Duration: 3 weeks

Make a World with Unity – WAMP

Location: Western Arctic Moving Pictures (WAMP), Yellowknife, NT
Date: May 14th – 16th, 2018
Duration: 3 sessions of 3 hours
Instructors: Pippin Barr, Rilla Khaled

Skins 5.0 – He Au Hou – GAME DOWNLOAD

Location: Hālau 'Īnana, Honolulu, HI
Date: July 2017 – August 2017
Duration: 3 weeks

Creative Computation: Introduction to Programming – Kahnawake Survival School

Location: Kahnawake Survival School, Kahnawake, QC
Date: February – May, 2016
Duration: weekly 2-hour sessions
Instructors: Sebastian Alvarez, Jason Edward Lewis

Skins 4.0 – Concordia University – GAME DOWNLOAD

Location: Concordia University, Montreal, QC
Date: May 27th – June 14th, 2013
Duration: 3 weeks

Skins 3.0 – Extended Play – GAME DOWNLOAD

Location: Concordia University, Montreal, QC
Date: March 2012 – July 2012
Duration: 2 separated weeks, intensive

Skins 2.0 – Concordia University – GAME DOWNLOAD

Location: Concordia University, Montreal, QC
Date: July 16th – 29th, 2011
Duration: 2 weeks intensive

Skins 1.0 – Kahnawake Survival School – GAME DOWNLOAD

Location: Kahnawake Survival School, Kahnawake, QC
Date: September 2008 – June 2009
Duration: Weekly highschool course with 2 weekend intensive sessions