Third Annual Symposium on the Future Imaginary: France Trépanier, Sébastien Aubin, Lenard Monkman and Kevin Settee!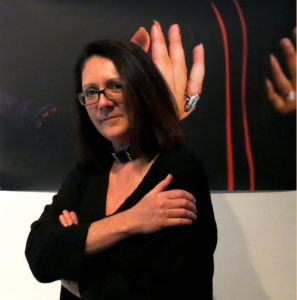 France Trépanier is a visual artist, curator and researcher of Kanien'kéha:ka and French ancestry. Her practice is informed by strategies of collaboration. Her artistic and curatorial work has been presented in many venues in Canada and in Europe. France is co-leading Primary Colours/Couleurs primaires, a 3-year initiative which seeks to place Indigenous art practices at the centre of the Canadian art system. She is the Aboriginal Curator at Open Space Arts Society in Victoria BC, where she is co-curating, with Michelle Jacques and Doug Jarvis, the exhibition Deconstructing Comfort. France was the co-recipient of the 2012 Audain Aboriginal Curatorial Fellowship by the Art Gallery of Greater Victoria. France co-authored with Chris Creighton-Kelly Understanding Aboriginal Art in Canada Today: a Knowledge and Literature Review for the Canada Council for the Arts. Her essays and articles have been published in numerous journals and magazines.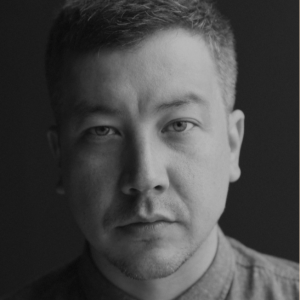 Sébastien Aubin is currently working as the Indigenous Designer in Residence, at the School of Art, at the University of Manitoba. Through this program, he is producing a body of creative work and research that extends our understanding of design and graphic form. He has worked for some of the most prestigious graphic design studios in Canada and maintains a career as a freelance graphic artist. Sébastien has designed publications for numerous artists, organizations, and art galleries in Quebec, Ontario, and Manitoba, including the Plug In Institute of Contemporary Art, Terrance Houle, KC Adams, the Carleton University Art Gallery, the Thunder Bay Art Gallery, and the Art Gallery of Southwestern Manitoba. He is a founding members of the ITWÉ Collective, which is dedicated to researching, creating, producing, and educating audiences about Indigenous digital culture. He is also part of the AM Collective, which creates works that revolve around the imagination, sparking dialogue on subjects that relate to everyday life and emotions. Sébastien Aubin is a proud member of the Opaskwayak Cree Nation in Manitoba.
Representatives of Red Rising Magazine. Lenard Monkman is Anishinaabe from Lake Manitoba First Nation, Treaty 2 territory. He is currently employed as an Associate Producer for CBC Indigenous. Kevin Settee has facilitated community development programs at the University of Winnipeg and Wii Chiiwaakanak Learning centre.