Third Annual Symposium on the Future Imaginary: Dr. Carla Taunton, Megan Tamati-Quennell, Dr. Serena Keshavjee, and Keith Munro!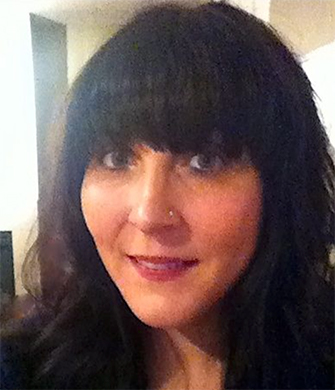 Dr. Carla Taunton an Associate Professor in the Division of Art History and Critical Studies at the Nova Scotia College of Art and Design University (NSCAD) and an Adjunct Associate Professor in the department of Cultural Studies at Queen's University as well as in the Graduate Studies Department at Dalhousie University. Taunton's areas of expertise include Indigenous arts and methodologies, Indigenous history of performance, contemporary Canadian art, museum and curatorial studies, as well as theories of decolonization, anti-colonialism and settler responsibility. Through this work she investigates current approaches towards the writing of Indigenous-specific art histories, recent Indigenous and settler research/arts collaborations, and strategies of creative-based interventions that challenge colonial narratives, national/ist institutions and settler imagination. Her recent collaborative research projects include: The Kanata Indigenous Performance, New and Digital Media Art Project (2013-16); Arts East (2014-5); This is What I Wish You Knew: Urban Aboriginal Artists (2015-ongoing) and Theories and Methodologies for Indigenous Arts in North America (2014-ongoing).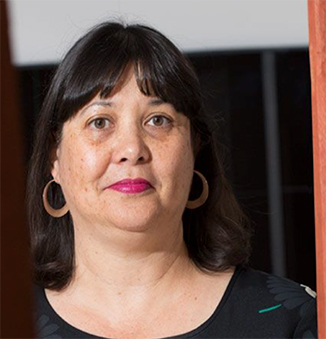 Megan has specialist interests in the work of the post war (1945) first generation Māori artists, Mana wahine; Māori women artists of the 1970s and 1980s, the 'Māori Internationals'; the artists who developed with the advent of biculturalism, a postmodern construct peculiar to New Zealand and global Indigenous art with particular focus on modern and contemporary Indigenous art in Australia, Canada and the United States. Iwi affiliation: Te Ātiawa, Ngāi Tahu
Serena Keshavjee's work focusses on the intersection of art and science in visual culture. She is especially interested in religiosity that presents itself as scientifically based, including Spiritualism, Theosophy and Transformism, popular in the early 20th century. In 2009 she edited a special issue of Canadian Art Review (RACAR) on Science, Symbolism and Fin-de-Siècle Visual Culture. She is the recipient of Social Sciences and Humanities Council Grant to study evolutionary theory and art. In 2015 Keshavee co edited, with Fae Brauer, Picturing Evolution and Extinction: Regeneration and Degeneration in Modern Visual Culture with Cambridge Scholars Press.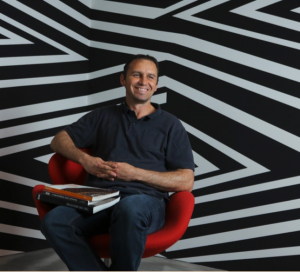 Keith Munro is Curator, Aboriginal and Torres Strait Islander Programs at the Museum of Contemporary Art (MCA) Australia. He is a descendent of the Kamilaroi (Gomeroi/ Gamilaroi/Gamilaraay) people of north-western New South Wales and south-western Queensland, Australia. A selection of his curatorial projects include Ripple Effect: Boomalli Founding Members(2012), Boomalli Aboriginal Artists Cooperative 25th anniversary exhibition, and for the MCA Being Tiwi, (2015– 2017, co-curated with Senior Curator Natasha Bullock), the international touring Ricky Maynard: Portrait of a Distant Land(2008–2010), Bardayal 'Lofty' Nadjamerrek AO (2010) and In the Balance: Art for a Changing World (2010).