Hosted by Western Artic Moving Pictures and Dene Nahjo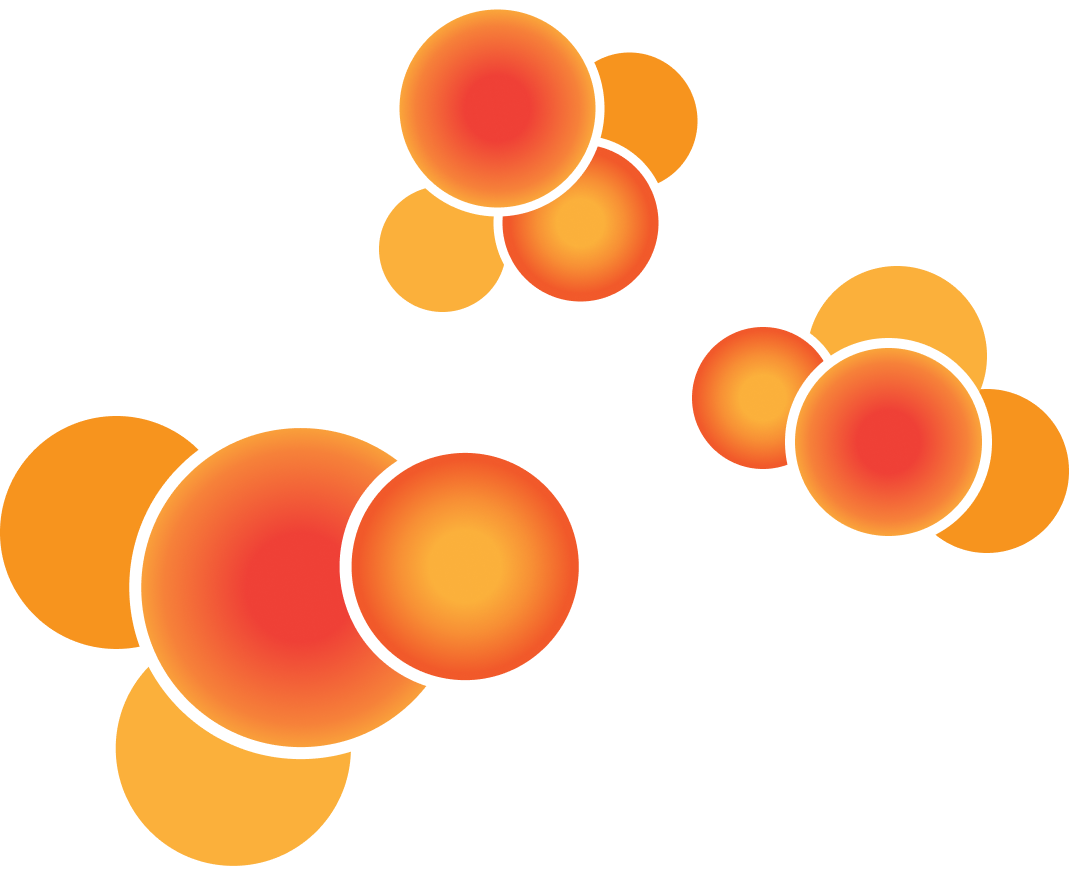 Coming to you from the Northwest Territories, the Symposium on the Future Imaginary will bring participants from around the globe into conversation with Indigenous artists, activists, academics and technologists sharing how they think the challenges of the present can be addressed through creative, constructive, and critical dreams of the future.
Hosted in Yellowknife, the virtual symposium will create an energetic interface between our rich array of local community-based practices and Indigenous futurisms from around the world.
This will be the 4th Symposium on the Future Imaginary.
To see the video recordings of presentations for the previous symposia, visit: Symposium 1, Symposium 2, and Symposium 3.
Registration Required