2nd Annual Symposium
The 2nd Annual Symposium on the Future Imaginary was an interdisciplinary conversation about where Indigenous communities see ourselves in seven, twelve, even twenty generations, and about how to develop strategies to get us there. The half-day event was held during the ​_O k'inadas // complicated reconciliations_​ artists residency at UBC-Okanagan, Kelowna, B.C., on August 5th, 2016. It featured artists, academics, activists and technologists envisioning their own particular Indigenous Future Imaginary.
Date: Friday, August 5th, 2016
Location: University of British Columbia-Okanagan, Kelowna, B.C.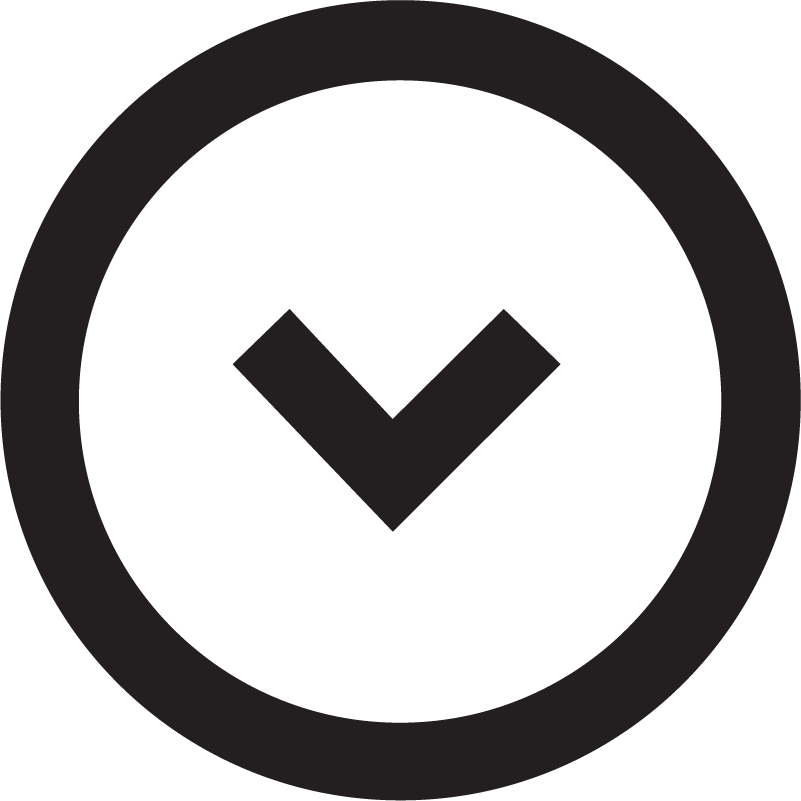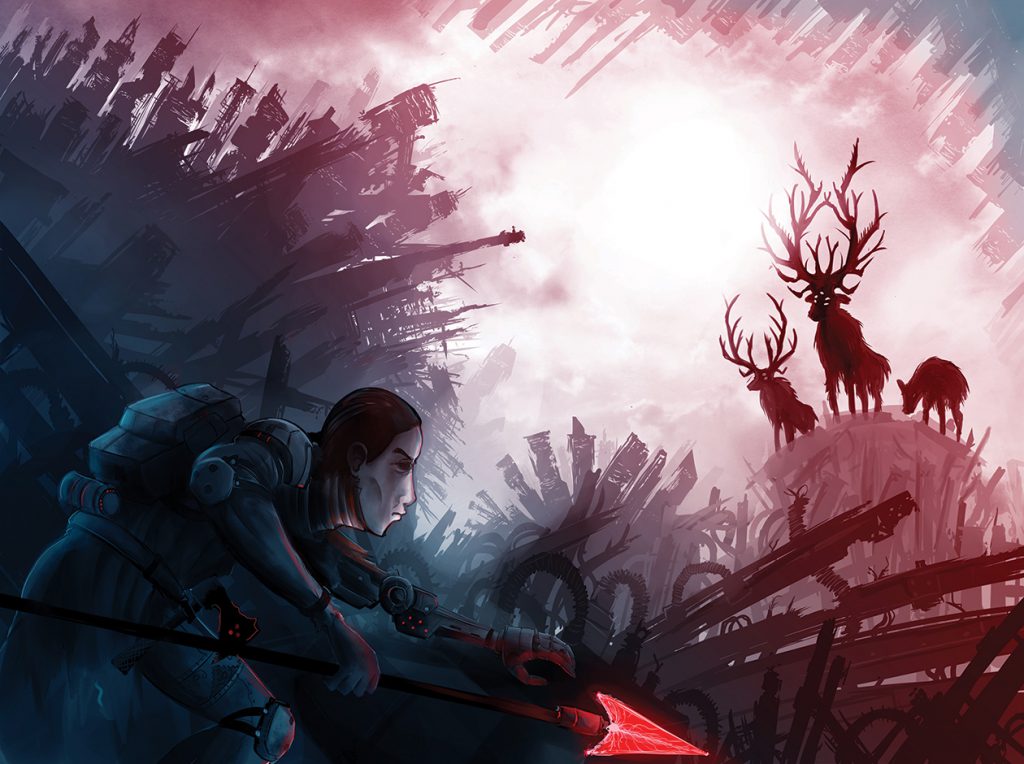 Speakers:
David Garneau From Colonial Trophy Case to Non-Colonial Keeping House
Heather Igloliorte Inuit Resurgence: Arctic Art Futures
Camille Turner The Landscape of Forgetting: An Afrofuturist Remapping of Home
Loretta Todd Future: Beyond Time
Brian Hudson If Sequoyah was a Cyberpunk
Grace Dillon Bahweting: Gathering Indigenous Futurisms
Jolene Rickard Sensing Indigenous Time/s
---
Virtual Reality Work-in-Progress Demonstrations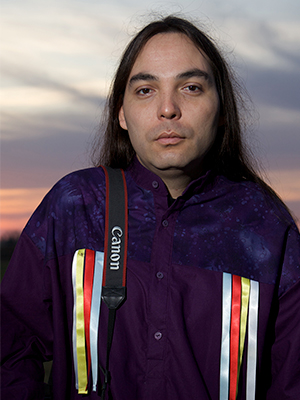 Scott Benesiinaabandan
Blueberry Pie Under the Martian Sky
Scott Benesiinaabandan is an Anishinabe intermedia artist that works primarily in digital medias, audio and printmaking. In the past four years, Benesiinaabandan has been awarded multiple grants from the Canada Council for the Arts, Manitoba Arts Council and the Winnipeg Arts Council. Benesiinaabandan has taken part in several notable group exhibitions across Canada and internationally, most notably in Harbourfront's Flatter the Land/Bigger the Ruckus (2006), Subconscious City at the Winnipeg Art Gallery (2008), GHOSTDANCE at Ryerson Image Centre (2013) and solo exhibitions,unSacred, at Gallery 1C03 (2011) and in Sydney, Mii Omaa Ayaad/Oshiki Inendemowin (2012) and Melbourne with "Blood Memories" (2013).
---
Cristóbal Martínez – Postcommodity
Global Center for Self-Realization and Liberation
Cristóbal Martínez is an artist-scholar whose work extends from his Northern New Mexican Mestizo roots. As an artist-scholar his work is grounded in deep technical, rhetorical, and aesthetic knowledge for positioning metaphors through the composition, installation, and performance of conceptual art. In weaving his art and scholarship together, Martínez engages publics in inquiry and deliberation on pressing issues such as socio-economic inequities, structural racism, building public memory, the increasing velocities of media, digital media and learning, environmental degradation, and indigenous sovereignty.
Central to his work, Martínez collaborates as a member of inter-cultural Chicana/o and Native American interdisciplinary collectives. These learning communities generate conceptual artworks that encode North American indigenous values and produce co-intentional culturally-responsive research. He is a member of the indigenous artist collectives Postcommodity, Burning Wagon, and Radio Healer, and a former National Science Foundation Graduate Research Assistant at Arizona State University. His work has been published, presented, exhibited, and performed throughout North America, Europe, Australia, and in Africa. Martínez recently completed his doctorate in Rhetoric, Composition and Linguistics at Arizona State University, where he is currently a Postdoctoral Fellow at the Herberger Institute for Design and the Arts, and the Mary Lou Fulton Teachers College.