Rudi Aker, Milieux Undergraduate Fellow!
by Rudi Aker
December 14, 2018

ntoliwis rudi, wolastoqew-nil, sitansisk-nil.
my name is rudi, i am wolastoqew, and i come from sitansisk, so-called fredericton, new brunswick. Among many other identities i hold: i am a nitap, a multidisciplinary artist, a cultural worker, and a student. i am in the last years of my Bachelor of Fine Arts at Concordia and within this institution i co-organize the Indigenous Art Research Group and i am a research assistant at Aboriginal Territories in Cyberspace and Obx Labs.
It is important to acknowledge that i am a visitor here in tiohta:ke, meqewihkuk. I have and continue to benefit from being on this territory as wolastoqiyik. I persistently and actively think about the processes that allow me to be here, away from my territory and kin. I take time to consider what this means in the greater spectrum of placehood, visibility, and traversal of (un)colonized space—which underlies the subject of my research.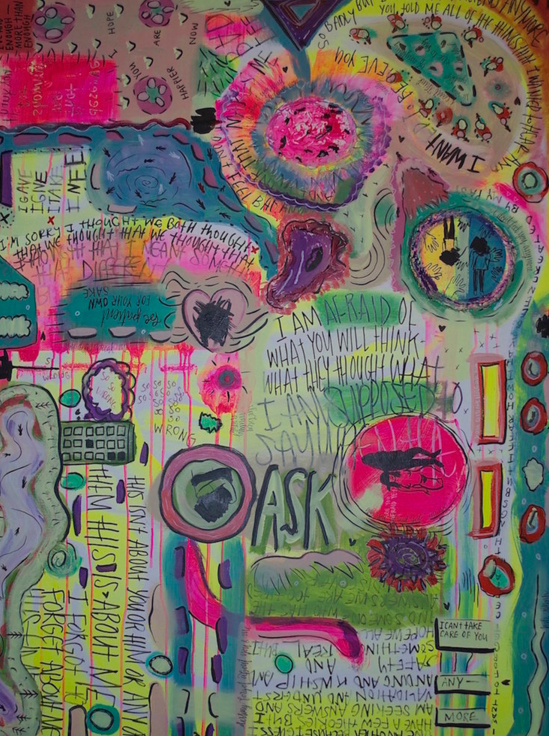 My Fellowship will work through some big ideas on contact, place, and memory. I'm looking at works like The Book of Touch (Constance Classen) and Maps and Memes (Gwilym Eades), using these works to (re)frame concepts of contemporary Indigenous placehood. I am interested in the practice of navigating and experiencing space through intimate intergenerational information. How has this information been disseminated in our communities? What does this information look like, sound like, and feel like? I will thoroughly investigate memetics (akin to genetics), and ground myself in the study of how information travels through peoples, unknowingly and otherwise.
I am deeply inspired by scholars like Dr. Julie Nagam and her writing on concealed geographies, as well as Mishuana Goeman's work on mapping. These scholars have lead me to reflect on Native Space, embodied practices of space-making, and the systematic disenfranchisement of Indigenous people through violent, colonial spatial practices.
By synthesizing this work, I suggest that counter-cartography is a decolonial and sovereign act that moves through generations by way of memes (cultural information that translates to/from minds and bodies). Ultimately, I will formulate how this informs a nuanced understanding of an inherently Indigenized sense of place.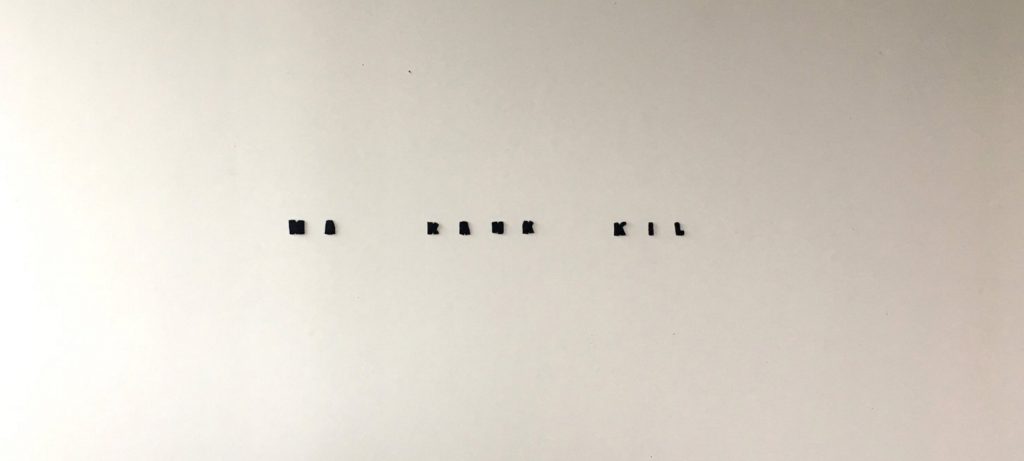 In addition to my synthesis paper, I will work on a creation project that brings together how I use representations of cartography as a process of undertaking my own emotive literacy and self-awareness. Throughout my practice, I use abstracted, map-like imagery to explore planes of surface. I have long been rooted in painting and beading though in the past few years, I have been engaging in a more materially-based practice. This has been a move to diversify my own practice to reflect the skills that I have gained and been privileged to be gifted with. This is also a pointed choice to dehierarchize the perception of art vs. craft and again, what it means for me to have access to various institutions that (de)limit my own making. The result of this aspect of the Fellowship will be cross-medium tactile explorations of space.
I am looking forward to working on a project so close to my interests and heart. I am so incredibly grateful for the support that I have been given in all of my life's disciplines.
woliwon! psiw ntulnapemok! 🍓