Kahentawaks Tiewishaw, Milieux Undergraduate Fellow!
by Kahentawaks Tiewishaw
December 14, 2018

My name is Kahentawaks Tiewishaw-Poirier and I am grateful to have been awarded one of the 2018-19 Milieux Undergraduate Fellowships. I come from the Kanehsatake Mohawk Territory, and I am a third year Computation Arts student at Concordia University. My research interests lie in exploring how Indigenous communities can use technology in an artistic way to pass on their respective cultures. I am primarily interested in the transmediation of traditional stories and legends.
As the use of mobile screens becomes an increasingly integral part of our lives, the way our children learn and play is changing. In order for our culture to be passed on successfully to future generations, we must invent new and interesting ways to engage with it. In a world where all media is grappling for a few seconds of our attention, we must remain relevant.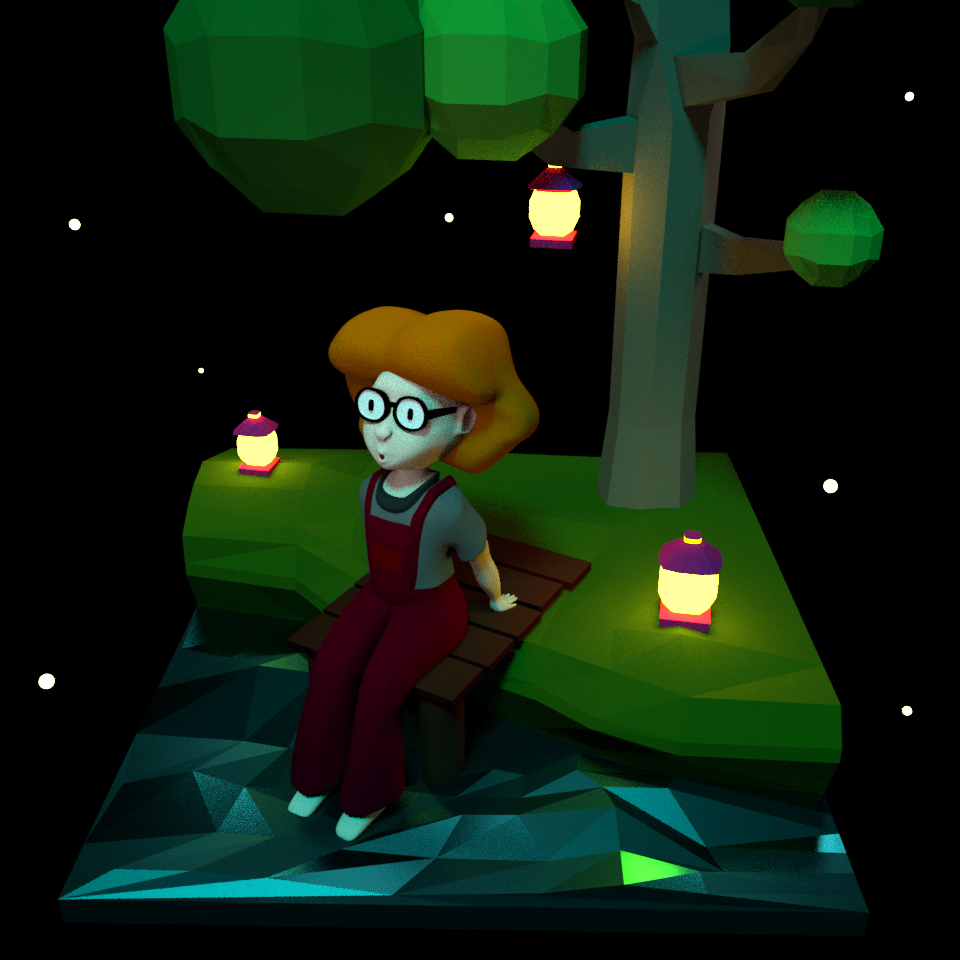 My expectation for this experience is that I will learn quite a bit about asset creation for mobile applications. Although the project that I have in mind is still a bit unrefined, I know for sure that it involves making an app that engages with my culture's traditional stories.
My primary artistic practice is 3D modeling and I have both academic and professional experience in the field. My first professional experience came from teaching in the Seventh Generation Character Design Workshop that was offered by the Initiative for Indigenous Futures (IIF) at the Kahnawake Survival School in the spring of 2018. In this workshop, participants imagined a character that is from a world seven generations in the future. The character was drawn, 3D modeled, textured, posed, and eventually…3D printed!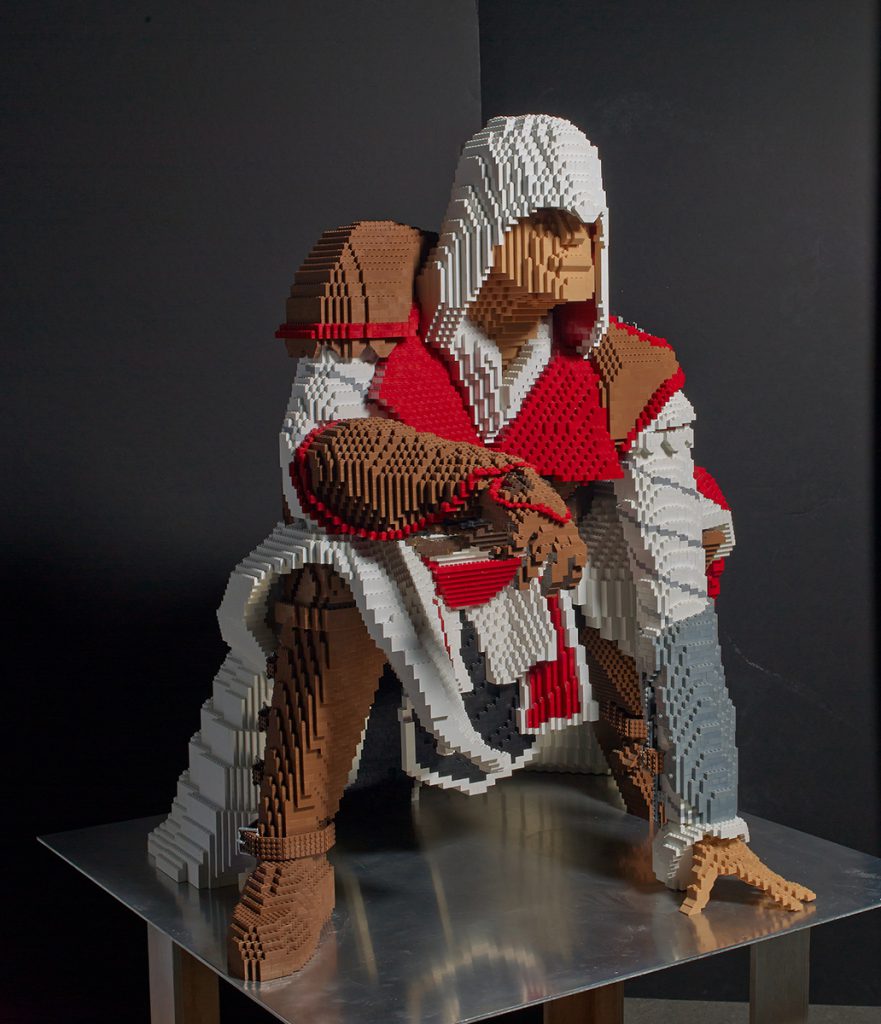 The second instance of my professional experience was in preparation for my role as 3D Lead for IIF's Skins 6.0 Workshop on Aboriginal Storytelling and Video Game Design, which took place in Honolulu, Hawai'i, this past summer. My fellow technical instructors and I were mandated to create a mini game of our own design as a test run … If we were going to teach other people how to make a video game, we had to be sure we could make one ourselves! Consequently, my last big project was my instructor role in this workshop. I taught participants all about 3D asset creation for video games.
I look forward to the things I will learn while utilizing this Fellowship!