3rd Annual Symposium on the Future Imaginary: Jolene Rickard and Scott Benesiinaabandan!
by Dion Smith-Dokkie
September 21, 2017


Hello everyone! As you may know, the Third Annual Symposium on the Future Imaginary is taking place in Winnipeg from November 29 to December 2. We're so excited for the connections, sharing, and learning that we will share with the artists, scholars, technologists and community in attendance. Over the next few weeks, we'll be introducing our speakers.
This week, we're introducing Jolene Rickard and Scott Benesiinaabandan.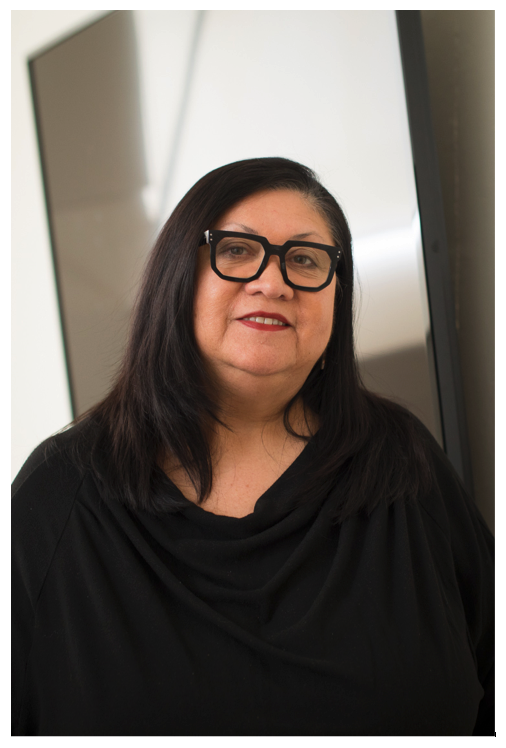 Jolene Rickard, Ph.D. is a visual historian, artist and curator interested in Indigeneity within a global context. Her projects include IIF, Initiative for Indigenous Futures (Concordia University) 2016, The Creative Time Summit: The Curriculum, in August 2015 in conjunction with the 56th International la Biennale di Venezia; the Te Tihi Gathering in New Zealand in 2010 and co-curating the inaugural exhibition of Smithsonian's National Museum of the American Indian in 2004. She is a citizen of the Tuscarora Nation, director of the American Indian and Indigenous Studies Program and Associate Professor in the History of Art and Art Departments at Cornell University, Ithaca, NY.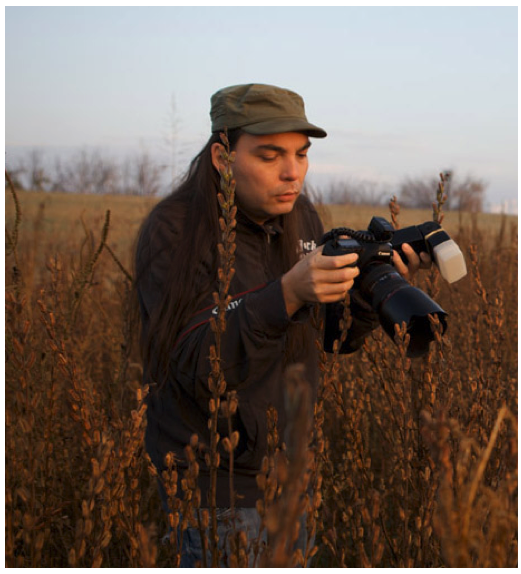 Scott Benesiinaabandan is an Anishinabe intermedia artist that works primarily in photography, video, audio and printmaking. Scott has completed an international residencies at Parramatta Artist Studios in Australia, Context Gallery in Derry, North of Ireland, and University Lethbridge/Royal Institute of Technology iAIR residency, along with international collaborative projects in both the U.K and Ireland. Scott is currently based in Montreal, where he completing a year-long Canada Council New Media Production grant through Obx Labs/AbTeC and Initiative for Indigenous Futures. Scott is currently investigating Virtual Reality as a medium and has recently completed an NFB-Ford Foundation intensive residency around VR.
In the past years, Benesiinaabandan has been awarded multiple grants from the Canada Council for the Arts, Manitoba Arts Council, Winnipeg Arts Council and Conseil des arts des lettres du Québec. His work can be found in a number of provincial and national collections.
You can find more information on the Third Annual Symposium on the Future Imaginary here.