Using Virtual Worlds to Tell Indigenous Stories… On Top of a Mountain!
by Maize Longboat
March 28, 2018

Location: Loon Lake Lodge, Maple Ridge, BC
Date: February 21st, 2018
Duration: 2 sessions of 2 hours
Instructors: Skawennati, Maize Longboat, Mia McKie, Waylon Wilson
Overview: Two groups of Indigenous youth aged 18-25 participated in this machinima workshop as part of the annual Good Heart Good Mind Conference organized by Indigenous Youth Wellness. Participants reviewed and discussed Skawennati's machinima and learned the basics of Second Life as a tool for creating films in virtual environments. Skawennati and Maize Longboat lead the workshop alongside visiting Instructors Mia McKie and Waylon Wilson.
---
On February 21st, three of us visited unceded Katzie/Kwantlen territory and climbed up a mountain to visit Loon Lake Lodge in Maple Ridge, BC. We were invited by Indigenous Youth Wellness to the second annual Good Heart Good Mind Conference to give one of our Skins workshops on Indigenous Storytelling and Digital Media.
The Skins workshops aim to encourage Indigenous youth to envision themselves in the future, while maintaining connections to their heritage by teaching how to use digital media to tell our stories. Our Skins workshops come in several streams: Video Game, Machinima, and 7th Generation Character Design. This was one of our Machinima workshops that introduced the basics of using virtual worlds to tell Indigenous stories.
A total of over 30 Indigenous youth between the ages of 18-25 participated in the morning and afternoon workshop sessions. Participants were first introduced to the ways in which Indigenous stories could be told using digital tools through a viewing and discussion of Skawennati's TimeTraveller™. After that, the youth then entered the massive multiplayer online world of Second Life to visit our virtual headquarters, AbTeC Island, and experience an Aboriginally-determined location in cyberspace for themselves. Having to deliver such a tech-heavy workshop in a lodge by a lake nestled on top of a mountain proved to be challenging, but fixes were quickly made to get everyone logged in and moving around the virtual world.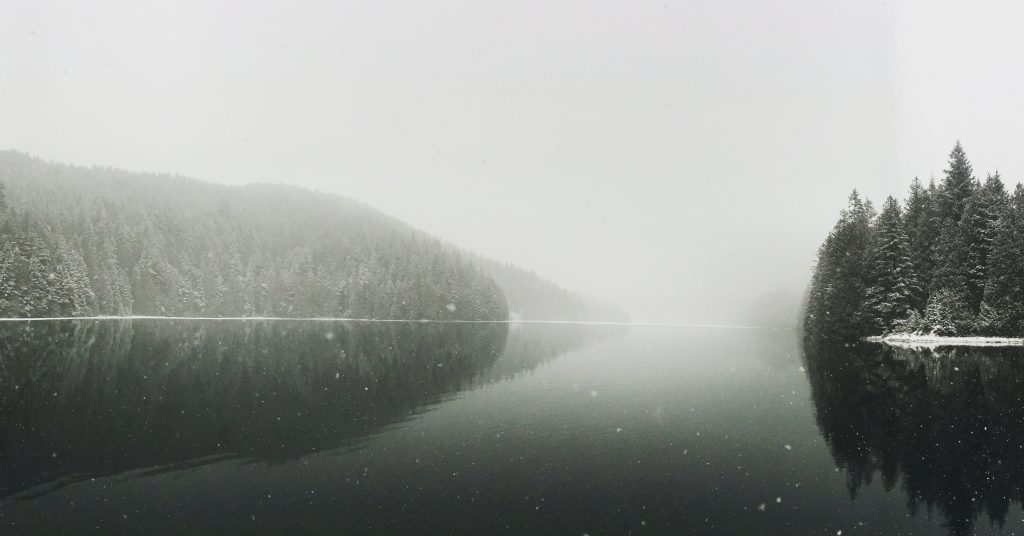 Both Skawennati and Maize Longboat facilitated the workshops in partnership with visiting Tuscarora facilitators Mia Mckie and Waylon Wilson. Mia came all the way from Syracuse, NY to meet up with the IIF team and Waylon was present digitally in Second Life by logging on and interacting with everyone in real-time from his home in New York state.

Workshop participants either created their own avatars or borrowed some of AbTeC's "Abbi" avatars and got used to navigating through virtual space and environments. They also learned how to fly, how to socialize using the in-world private and public chat features, and how to customize their avatars' appearances. We also taught them how to build by asking them to put together a snowman using basic 3D shapes like spheres and cones. The youth particularly liked conversing with Waylon's dog-with-wings avatar and ended up building gargantuan sculptures with eye-catching textures!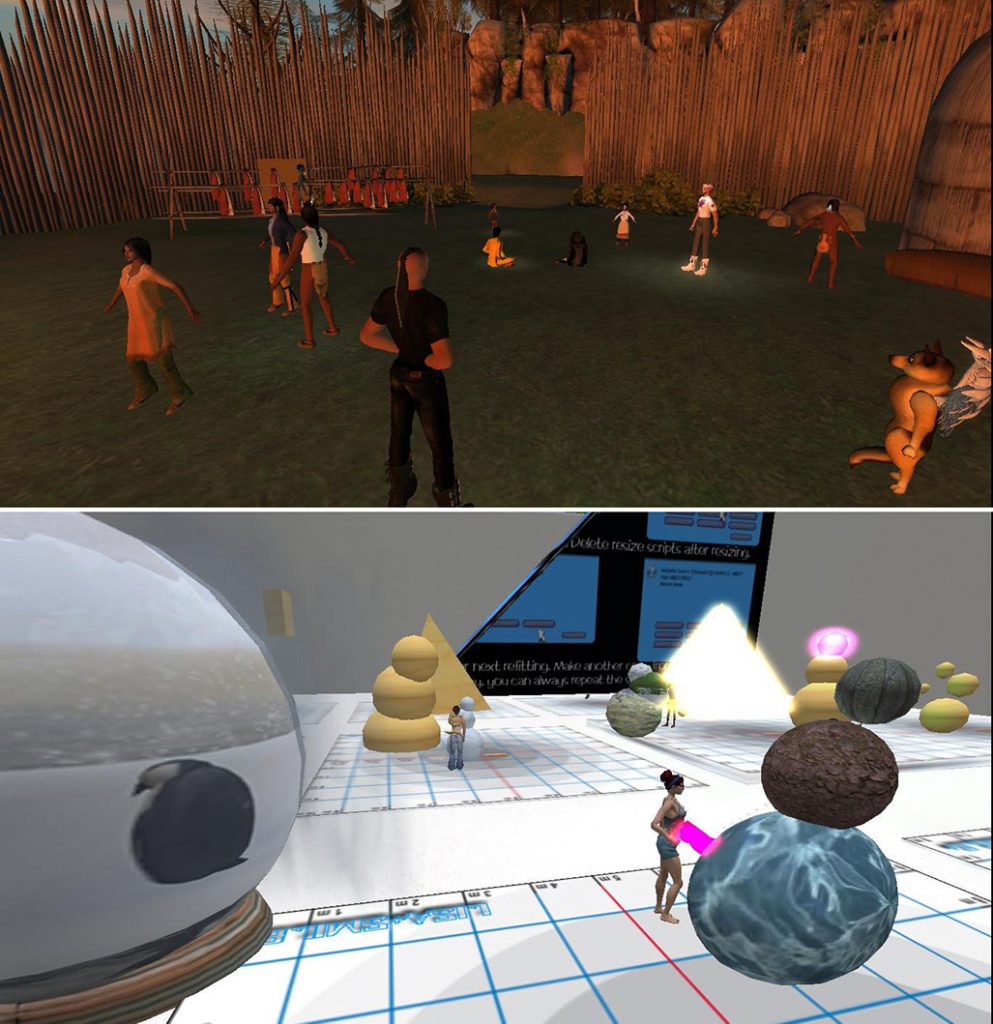 Many of the youth participants vocalized how the experience of using Second Life was incredibly fun and engaging. Several of them also expressed that they intend to visit us on AbTeC Island in the future! All are welcome at any time. (Click here for directions)
Nia:wen to the youth for being wonderful participants and to the conference organizers for hosting us with with such good food and conversation in a beautiful location. We hope to see you again in the future!