Third Annual Symposium on the Future Imaginary: Tasha Spillett and Joi T. Arcand!
Only 7 weeks remain until the 3rd Annual Symposium on the Future Imaginary! We're happy to introduce two more of our speakers, Tasha Spillett and Joi T. Arcand.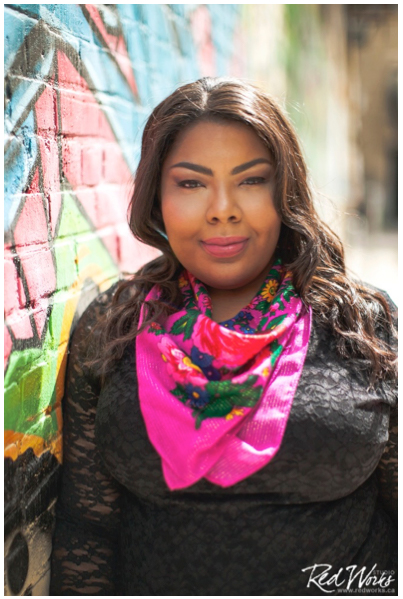 Tasha Spillett is a Cree and Trinidadian woman, a celebrated educator and an active member of Manitoba's Indigenous community. She is a ceremony woman and a traditional singer, often offering her voice at community gatherings. In her work as an educator, Tasha makes every effort to infuse her cultural knowledge into her teaching philosophy and practice to support the positive cultural identities of Indigenous students and to strengthen relationships between all communities. Tasha acknowledges her unique opportunity and responsibility to create learning environments that are culturally responsive, and foster belonging for Indigenous students and families.
Tasha has recently completed her Masters degree in Land-Based Indigenous Education through the University of Saskatchewan with stellar academic standing. Presently, Tasha is a PhD candidate; her research seeks to examine the role of land-based education in supporting the wellbeings of Indigenous girls living in urban areas. One of Tasha's most recent accomplishments was being awarded the title of Miss Congeniality and Best Essay award at the 2014 Miss Indian World in Albuquerque, NM, where she represented the Indigenous peoples of Manitoba, sharing cultural knowledge and raising awareness on the issue of missing and murdered Indigenous women. Although Tasha is just at the beginning of her bright career, she looks forward to continuing to grow as an educator and to sharing her knowledge with the intent of building learning environments that nurture and celebrate cultural diversity. Guiding Tasha's professional and community work are the words of Tatanka Yotanka (Sitting Bull)- "Let us put our minds together and see what life we can make for our children."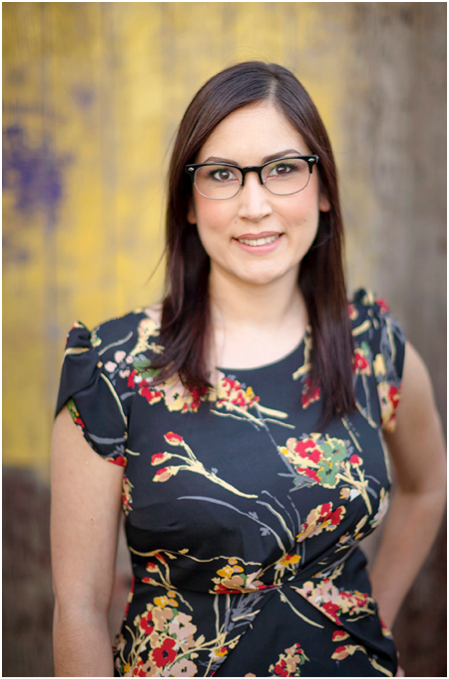 Joi T. Arcand is a photo-based artist from Muskeg Lake Cree Nation currently based in Ottawa, Ontario. She received her Bachelor of Fine Arts degree from the University of Saskatchewan in 2005. Along with Felicia Gay, she co-founded the Red Shift Gallery, a contemporary Aboriginal art gallery in Saskatoon in 2006. And in 2012, she founded kimiwan 'zine, a quarterly Indigenous arts publication. Her work has been exhibited at Gallery 101 in Ottawa, York Quay Gallery in Toronto, PAVED Arts in Saskatoon, grunt gallery in Vancouver, and published in Black Flash Magazine.