Third Annual Symposium on the Future Imaginary: Introducing Jarita Greyeyes, Michelle Lavallee, and Karl Chitham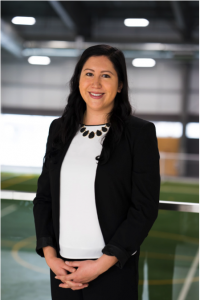 Jarita Greyeyes is nēhiyaw from the Muskeg Lake Cree Nation and the Red Pheasant Cree Nation, both located in Treaty Six territory. A graduate of the University of Winnipeg, and the University of Victoria's Master of Arts in Indigenous Governance Program Jarita is currently the Director, Community Learning & Engagement for UWinnipeg.
Michelle LaVallee is the Curator at the MacKenzie Art Gallery, Regina. Since 2007, her curatorial work has explored the colonial relations that have shaped historical and contemporary culture through exhibitions including: Moving Forward, Never Forgetting (2015); 13 Coyotes: Edward Poitras (2012); and Blow Your House In: Vernon Ah Kee (2009). Recently, she organized the historical and nationally touring exhibition 7: Professional Native Indian Artists Inc. (2013, touring through to 2016) and award winning book contextualizing their influential role in contemporary Canadian art history. She has been a chosen participant for a number of Canadian Aboriginal Curators Delegations sent to Australia, New Zealand and Venice, and her curatorial work has been recognized by three Saskatchewan Book Awards and the City of Regina Mayor's Arts and Business Awards.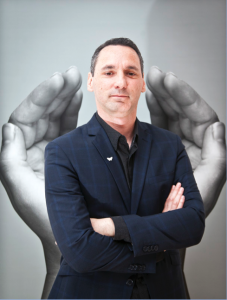 Karl Chitham holds a real-time conversation with artist Kereama Taepa about his work, time and the Māori tradition of innovation. Using social media platforms to cross time zones and geographical space the pair will explore some of the incongruities and divergences manifest in the coming together of indigenous concepts and contemporary global culture. With a practice that is deeply invested in technological advancement and the evolution of traditional knowledge, Taepa posits a future that rejects notions of linearity and fundamentalism in favour of something that threatens to upset the balance.