Third Annual Symposium on the Future Imaginary: Asinnajaq (Isabella Weetaluktuk), Jamie Isaac, Heather Campbell!
15 sleeps until the Symposium 🙂 We're getting very excited to see all 300 of you in Winnipeg! This week, we're introducing three more of our Symposium guests, Asinnajaq, Jamie Isaac, and Heather Campbell.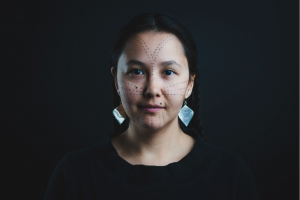 Asinnajaq, also known as Isabella Weetaluktuk, is a filmmaker and artist whose work is fuelled by respect for human rights, a desire to explore her Inuit heritage, and a sense of wonder at what she calls "the abundant beauty of the world." The daughter of filmmaker Jobie Weetaluktuk and university professor Carol Rowan, she was a teenager when she assisted her father on the set of Timuti (2012), a film he made in Inukjuak, the home of their extended family. She later studied cinema at NSCAD University in Halifax, and her short film Upinnaqusittik (Lucky) (2016) premiered at iNuit blanche in St. John's, Newfoundland, the first ever circumpolar arts festival. Three Thousand (2017), her first film with the National Film Board embeds historic footage of Inuit selected from the NFB's archive into a 14-minute original animation.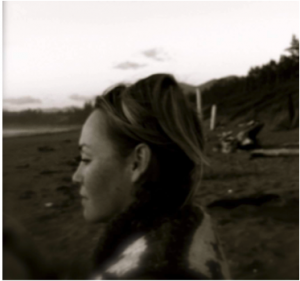 Jaimie Isaac is a Winnipeg-based interdisciplinary curator and artist, member of Sagkeeng in Treaty 1 territory. Isaac holds a degree in Art History and a Masters of Arts from the University of British Columbia. Some recent exhibitions include Vernon Ah Kee: cantchant, Boarder X, We Are On Treaty Land, and Quiyuktchigaewin; Making Good for the Winnipeg Art Gallery, she co-founded of The Ephemerals Collective, collaborated on official denial (trade value in progress), contributed to The Land We Are Now: Writers and Artists Unsettle the Politics of Reconciliation book and the Public 54: Indigenous Art: New Media and the Digital magazine and was co-faculty for the Wood Land School at Plug In Institute.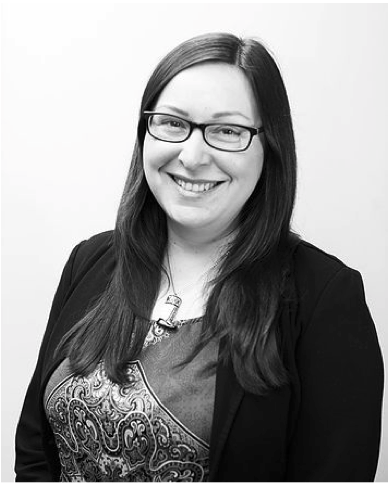 Heather Campbell is originally from Rigolet, Nunatsiavut (Northern Labrador) and has a B.F.A from Sir Wilfred Grenfell College School of Fine Art, Memorial University of Newfoundland. She was Curatorial Assistant at the Inuit Art Centre of Indian and Northern Affairs Canada for a number of years, and was on the board of directors of Gallery 101 artist run centre. Heather's artwork was most recently shown in the group exhibition SakKijâjuk at The Rooms in St. John's, NL and can be found in the collections of the Department of Indigenous Affairs, Carleton University, City of Ottawa, Algonquin College, and various private collections.ss