The Airport
Ruben Farrus
2016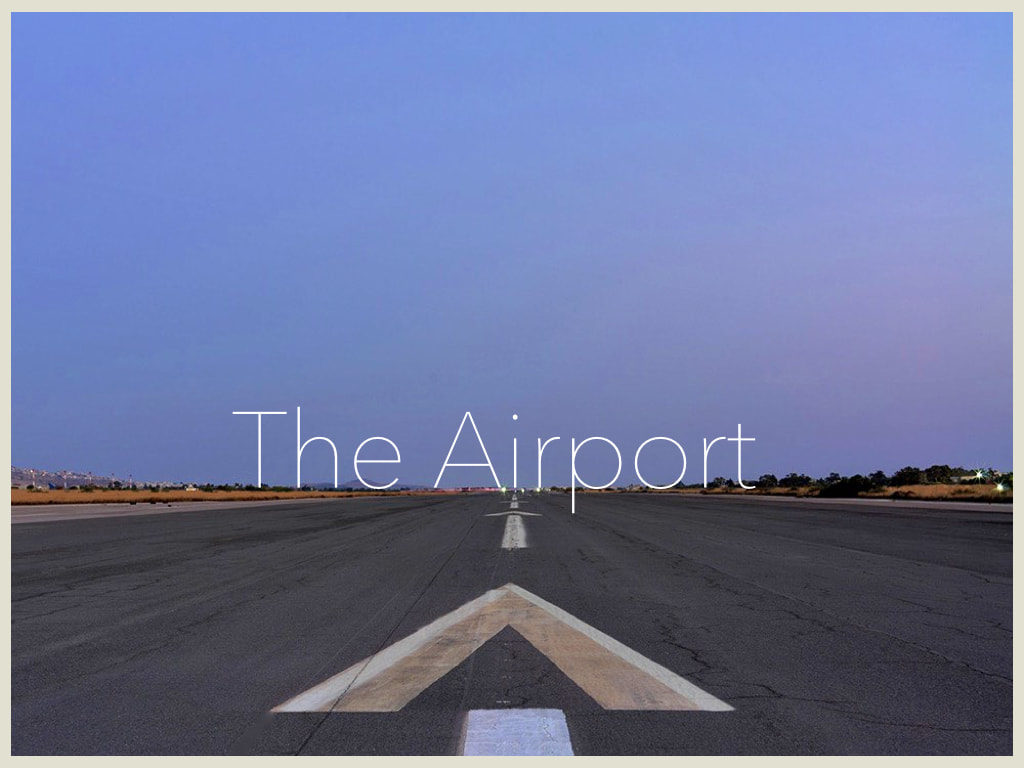 The Airport is a first-person supernatural adventure for VR. A teenager and his young hip mother are on their way to take a plane for a summer family vacation when all of a sudden they suffer a fatal car accident…. Unexpectedly, they wake up in an eerie abandoned airport.
The Airport uses the power of presence in VR to create a human connection between the player and a virtual character, and puts them both inside a supernatural adventure in a strange yet familiar world.
Ruben Farrus is an independent videogame creative director with 8 years of experience developing ideas from conception to final release. He has worked in companies such as Electronic Arts, Eidos and more recently independent studio Minority Media Inc. He was game designer on the award-winning Papo & Yo and led development of Minority's follow-up empathy game, Spirits of Spring. His latest collaboration was J'aime les patates, a narrative game about social innovation by documentarist Vali Fugulin and the National Film Board of Canada.
Members involved:
Ruben Farrus
Jake Pierce
Eliott Le-Calvé
Ruben Farrus was in residence at the Cluster from February 29th to July 29th, 2016.