Introducing Kahentawaks Tiewishaw, AbTeC/IIF Undergraduate Research Assistant!
by Kahentawaks Tiewishaw
May 28, 2018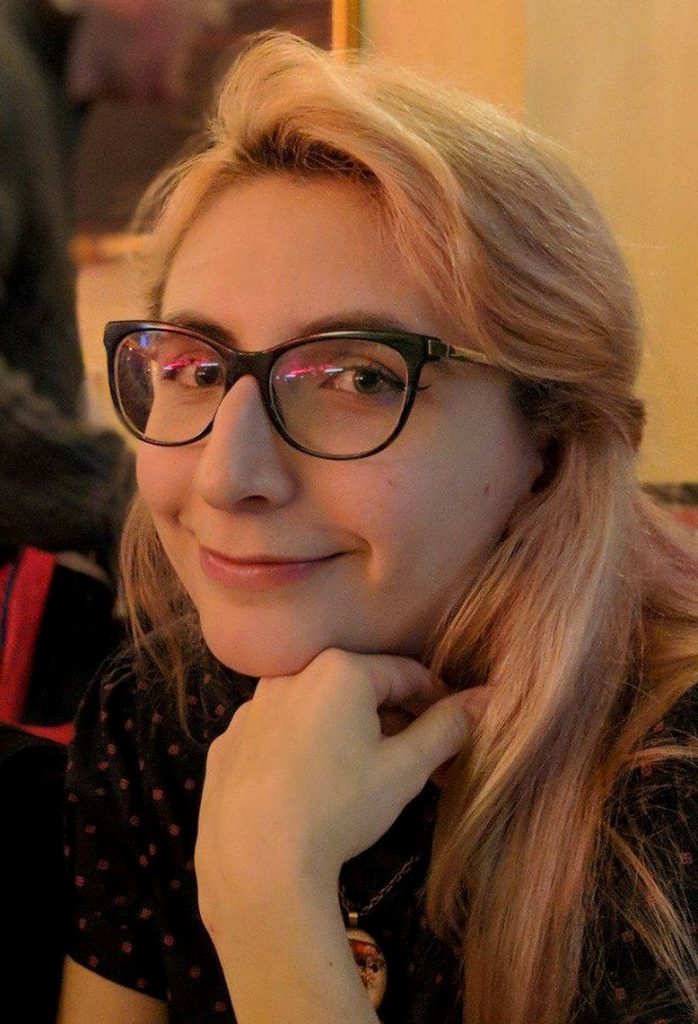 Hi everyone, my name is Kahentawaks Tiewishaw! I recently became a research assistant at Aboriginal Territories in Cyberspace, but you might say my journey here has been years in the making. Years ago when I was in my final year of high school, I participated in Skins 1.0. This workshop was instrumental in my creative development, as it introduced me to the world of digital art and 3D modelling.
After graduating from communications studies at Dawson College, I worked for almost four years at Mega Bloks. This job gave me the unique opportunity to create large scale block sculptures for shows and events like Comic-Con and Pax. My time there as a model designer gave me both valuable professional experience, as well as an extensive sculpture portfolio. In fact it was working with sculptures in the physical realm that reminded me of my past aspirations to do 3D sculpture.
Fast forward to present day and I am now studying Computation Arts at Concordia University, while working as an RA for AbTeC. My responsibilities here involve everything to do with 3D modelling! I'm Mohawk and a member of Kanehsatà:ke.
Here's a link to my portfolio!