Introducing: A New Face at IIF
by Darian
January 20, 2016

Hello! I'm Darian Jacobs and a new Research Assistant for AbTeC and IIF.
I'm from Kahnawake and doing my first year as an undergraduate in Concordia's Journalism program. My love of writing and my desire to explore and learn are the driving forces behind that decision. Reporting allows me to meet different people and experience new events to keep some variety in my life.
I worked for The Eastern Door Newspaper during the summer in 2014 and still do some freelance every now and again. I have a comic strip running in The Eastern Door called Darnomia. I will be uploading strips to my personal blog weekly if you're interested.
I first found AbTec and Obx when a friend of a friend recommended the Skins 4.0 Workshop to me in 2013. At the time I was a student in Dawson's 3D Animation and CGI program, so it seemed like a great project to work on. The experience ended up being fantastic and has influenced me to always consider how I can include my culture in my artistic works.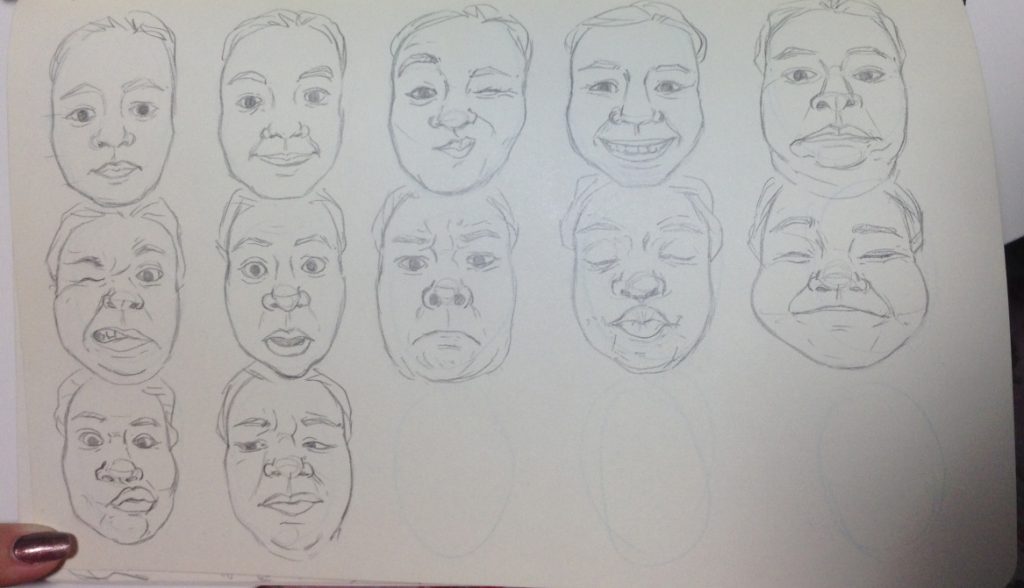 I'll be doing most of the posting on the IIF blog and social media accounts, to keep our followers up to date on what we're doing. I'll also be helping out in ways that I can utilize some of my skills, like writing or art, along with the bonus of learning as much as possible.
Looking forward to writing for you,
Darian