Third Annual Symposium on the Future Imaginary: Heather Igloliorte and Mandee McDonald
This week, we introduce Heather Igloliorte and Mandee McDonald!
(Only five weeks until the Symposium by the way!)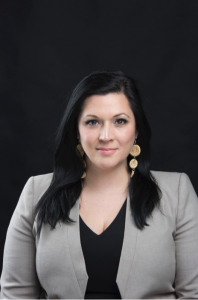 Heather Igloliorte (Inuit) is an Assistant Professor of Aboriginal Art History at Concordia University in Montreal, Quebec, where she holds a University Research Chair in Indigenous Art History and Community Engagement. Igloliorte's teaching and research interests center on Inuit and other Native North American visual and material culture, circumpolar art studies, performance and media art, the global exhibition of Indigenous arts and culture, and issues of colonization and self-determination. Some of her recent publications related to this work include chapters and catalogue essays in Negotiations in a Vacant Lot: Studying the Visual in Canada; Manifestations: New Native Art Criticism; Curating Difficult Knowledge; and Inuit Modern. Igloliorte has also been an independent curator for twelve years. In 2016 she co-curated the world's first all circumpolar night festival, iNuit blanche; curated the reinstallation of the permanent collection of Inuit art at the Musée National des Beaux-Arts du Québec; and launched the nationally touring exhibition ​SakKijajuk: Art and Craft from Nunatsiavut.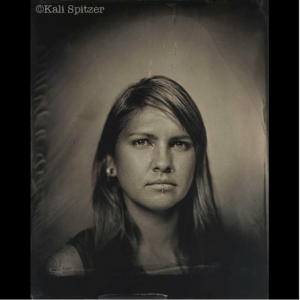 Mandee McDonald is a founding member of Dene Nahjo, and the former Program Director at Dechinta Centre for Research and Learning. She was Camp Director at Dene Nahjo's 2nd Annual Urban Hide Tanning Camp in Somba K'e in August 2017, and is currently working with Dene Nahjo to develop a series of Indigenous leadership workshops for delivery across the north. She has a B.A. in Political Science (Hon.) with a Minor in Indigenous Studies, and a M.A. in Indigenous Governance from the University of Victoria.
She is Maskîkow (Swampy Cree), originally from from Mántéwisipihk (Churchill, MB), and has resided in Somba K'e (Yellowknife) for the past twenty years.