I'm has been; the story of here is there
Riel Bellow
September 13 – October 11 2019
Hosted by: AbTeC/Milieux/Concordia University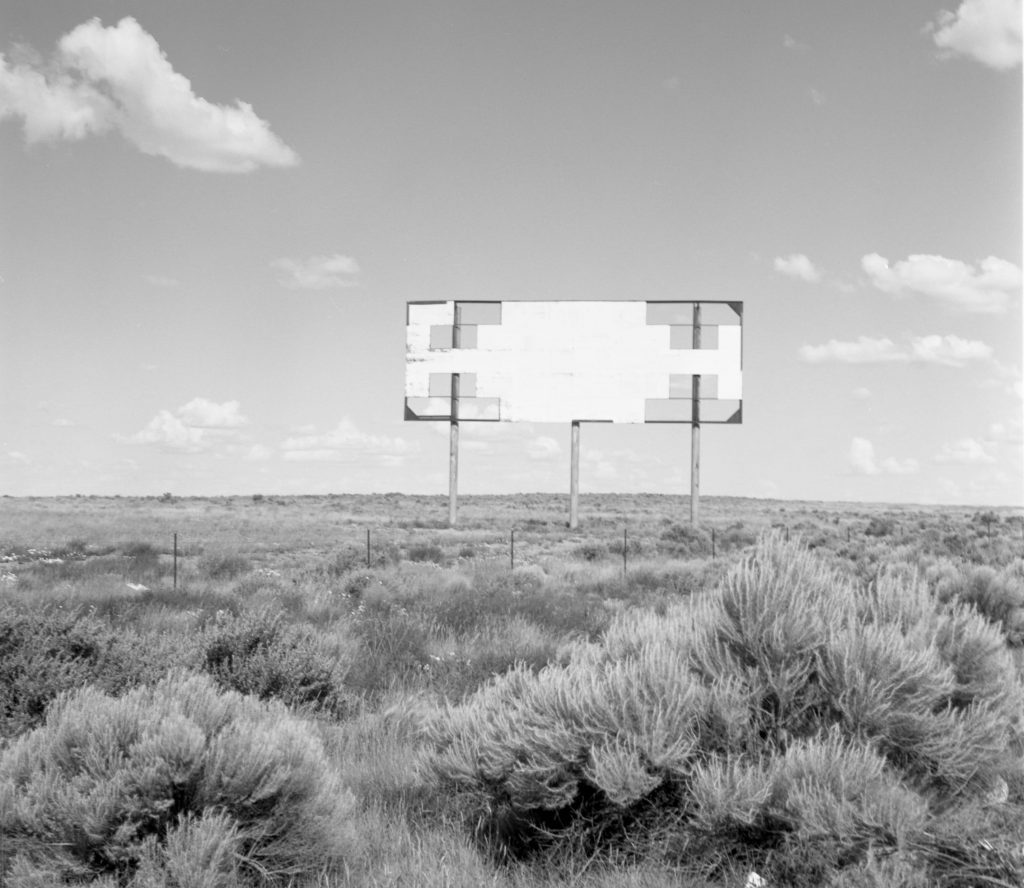 Riel Bellow used the residency to develop a performance piece entitled I'm has been; the story of here is there.
Bio
Riel Bellow is a Métis poet, performer, scribe, and storyteller who was raised in between New Mexico and Chiapas, Mexico. They hold a Bachelor of Arts from Pitzer College in English and World Literature, with a minor in Photography and Gender Studies. Currently, they are completing a Master of Fine Arts at Bard College's Milton Avery Graduate School. Their work is invested in the relationship between difference & inseparability, the act performing itself, and choreographies of becoming.
Residency Highlights
Riel performed the wonderful piece they developed, I'm has been; the story of here is there. This canopy of voice, image, and sculpture demanded us to reevaluate where and how language lives. The narrative envisions a futuristic island made in part by pieces of plastic, trash and other debris that, by lull of the ocean, no longer exist in the forms of modernity's affection; they have broken down, caught fire, and congealed themselves into habitable floats. On their shores rests a being. This sleeper of the island travels through space and time along the contours of the senses, and the qualities of the seasons, in order to find the story of itself. Navigating the myth of documentary using storytelling and sculpture, I'm has been remembers not what happened, or did not happen, but rather its potentialization, its becoming possible once again.